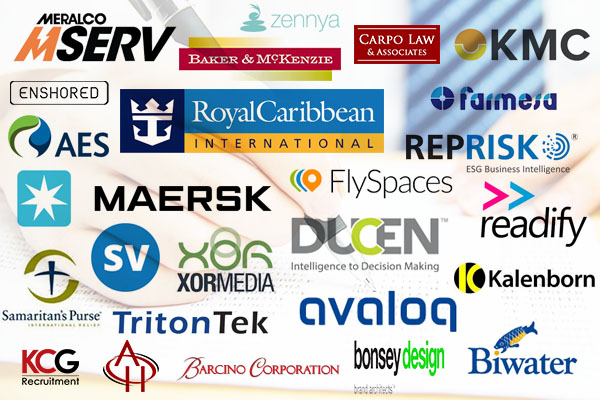 Need assistance in
SETTING UP YOUR BUSINESS
in the Philippines?
Our Clients
K&C assists various foreign and local companies registering and doing business in the Philippines. In the last nine years, K&C has registered more than 1,000 foreign companies setting up businesses in the Philippines.
Outsourcing / Offshoring Companies
IT-BPOs
Call Centers / Contact Centers
Software Development
Mobile Application Development
3D Animation
AutoCAD Drafting and Architecture
Website Development & Design
SEO, SEM, Social Media Marketing
Legal process outsourcing
Accounting
Product Importation & Exportation Industries
Medical & Products
Food & Beverage Products
Alcohol Products
Natural Resources
Network Marketing – Multi-Level Marketing (MLM) Industry
Cosmetics Products
Beverage Products
Real Estate
Land Development
Commercial
Residential
Hotels & Resorts
Manpower Recruitment
Professional Activities
Travel
Travel Accommodation
Manufacturing
Mining
Wholesale Trading
Asia
Armenia
Australia
China
Hong Kong
India
Indonesia
Korea
Malaysia
Pakistan
Philippines
Singapore
Taiwan
Thailand
North America
South America
Europe
Denmark
Germany
France
Italy
Latvia
Malta
Netherlands
Norway
Russia
Spain
Sweden
Switzerland
Ukraine
United Kingdom
Middle East
Oman
Saudi Arabia
United Arab Emirates
Leverage on our success and let's discuss your business requirements
We provide corporate compliance services to local and foreign companies seeking to set up and do business in the Philippines.